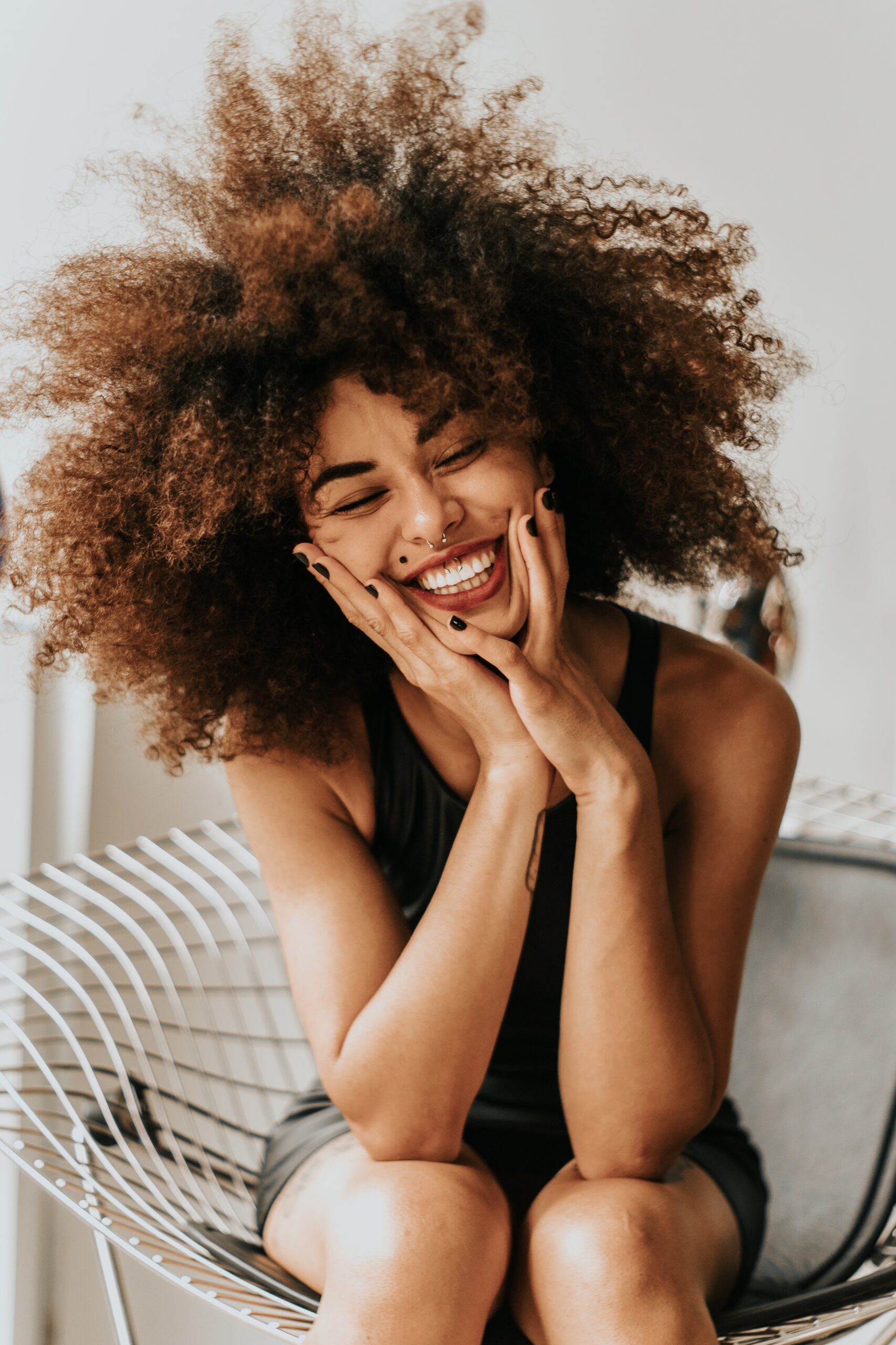 Let's hear it for the permies!
The ones who grow with you, help you shape the business, deliver your services and become part of your long-term journey.
A lot of time and financial investment goes into hiring a new team member – we'll ensure you get the best ROI by helping you hire the right person first time while supporting you every step of the way with anything that will make the recruitment process easier for you.
We offer everything from contingent, adhoc recruitment for roles here and there, through to team scaling, volume hiring programmes and executive level head-hunting.
Helping you find, attract and retain the permanent talent you're looking for…
Talent that grows with you, helps you shape the organisation and becomes part of your story.
Our Talent Squad will ensure you hire those who align with your ethos, have the skills and expertise to do a great job and the SME knowledge help you grow and innovate.
They can also help you with hiring processes, employer brand output, recruitment strategy, data driven insights and anything else that helps you grow and successfully deliver projects and BAU services.
Get in touch to talk to us about your hiring objectives and we'll design a solution to suit.
Contingent recruitment

When you just need one or two talented people fast, on budget, with no fuss.

Hiring programmes

Growing your teams? Expanding internationally? Opening a new office? Our strategic hiring solutions will ensure you get the talent you need and include tailored services designed to reduce recruitment costs, boost your employer brand positioning, improve retention and optimise hiring processes.

Whether you need a game changing leader or a subject matter expert, an executive search campaign guarantees the talent you need in one package of work designed to save you time and money. It follows a pre-defined process with a clear fee structure and value added benefits to ensure you hire and attract the best digital and tech leaders in the market.
"We have recruited and retained a number of great candidates working with Talent. I would recommend them to anyone looking for highly reliable consultants who will work with you to ensure that the job gets done."
Michelle Malone, Data Science Lead, Currys Plc
"The London Ambulance Service has been working closely with Talent to provide managed service support for our growing portfolio of projects. They have been instrumental throughout the process finding high standard services IM&T need to deliver for our Trust."
Paul Schack, Head of Business Engagement, London Ambulance Service
"10 out of 10. Talent will go above and beyond to get the job done. Even working throughout the Christmas period to help us find great candidates."
Alan-Mercer, Director of Technology, Paragon
"Talent have shown great dedication & professionalism in the search and hire of candidates for our BI & Insight Team. They are my 'go to' agency and all hire's to date have fitted in well. Great work!"
Graham McCracken, Head Of Business Intelligence, Certas Energy
featured jobs

.

East Midlands
Contract
£200 - £230 per day

Europe
Contract
£400 - £500 per day + Outside IR35

North West
Contract
£380 - £400 per day + Outside IR35

West Midlands
Contract
£400 - £425 per day

Europe
Permanent
£70000 - £90000 per annum + 15% bonus / £6k C/A / up to 15% pension

Operational Compliance Lead

North West
Permanent
£35000.00 - £45000.00 per annum

Europe
Contract
£250 - £260 per day + OUTSIDE IR35

South West
Contract
£306 - £307 per day

Scotland
Contract
Up to £400 per day + Inside IR35, 1 day per week Edinburgh

D365 F&O Finance Senior Consultant - Austria

Austria
temporary
€90.00 - €120 per hour
Find great tech candidates
---
Office for National Statistics

Sourcing talent for the 2021 Census project

Zühlke

Hiring sales leadership to increase revenue for one of the UKs most innovating IT consultancies.

Spektrix

Attracting .Net and Azure engineers with TDD and architecture experience for a niche SaaS company

Premier Vet Alliance

Hiring for business-critical roles that require technical and business expertise

Davies Group

Giving a tech consultancy competitive advantage with fast resourcing for complex projects

Ableton

Creating a track record of hiring success for one of Europe's most creative music tech scaleups

Veea

Unearthing engineers with IPv4/IPv6 kernel level development skills and vast experience in the wireless connectivity realm

NorthWest EHealth

Pipelining digital talent with clinical trials experience for a rapidly scaling digital health company

HiveMind

Onboarding permanent and contract tech talent fast for a growing consultancy firm with complex projects

Frontier

Building an ERP team for the UKs leading crop production and grain marketing business

Manchester Met Uni

Tech talent for the uni's Student Transformation Programme

Formpipe

Microsoft Dynamics experts to help data software company expand its global partner network

Civica

Helping to manage hiring spikes for a leading IT consultancy firm with our Embedded service

Finoa

Embedded solution to help fast growth crypto platform hire tech talent while reducing TA spend

Ralph Lauren

Helping a luxury retail giant expand its technology team into new geographies

Encore

Finding and attracting hard-to-hire Microsoft talent across North America

Ministry of Justice

Resourcing a nationwide tech transformation project

Presence

Finding perm and contract talent for one of the world's leading IT consultancies

West Mercia Police

Technical project delivery and resource augmentation

Shell

Building an Agile incubation hub for digital innovation and renewable energy projects

Sage

Helping transform sourcing strategies, fulfil hiring needs at scale and revamp payroll solutions